Commercial to Residential
A developer saw the opportunity to convert an old MOT testing station into a modern Mews Development, on land tucked away behind a row of shops on a main road in Dulwich.
He applied for and was successful in obtaining planning permission to change from B2 use to residential C3 use.
As this was the first time that the Kisiel team had worked with this developer, we fully discussed and carefully anticipated the range of complexities that we would meet in converting the building into a block of seven apartments.
Structure
The MOT testing station had originally been a one storey building with a mezzanine floor. From the foundations to the structure, we needed to take a resourceful approach to ensure that the air space development was structurally supported.
The Kisiel team removed the majority of the existing walls on the ground floor, but were able to retain and alter the existing steel structure. The steels were also extended, in order to construct the two additional storeys in the air space.
We reconfigured the existing ground floor to accommodate two apartments. Then, five further apartments were included in the air space: three on the 1st floor and two on the 2nd floor.
Restrictive access
Our initial excitement at the possibility that there was a 'Banksy' on the wall of the access route was soon quashed. But, it was amusing to drive past this artwork each day down the narrow private road and round a bend to the site.
As a result of the restricted access, careful planning was needed from the Kisiel Project Team for the movement and storage of all the materials. Also, the delivery and collection of construction machinery had to be well planned and undertaken with care.
A great outcome
Our client had the foresight and vision of what could be achieved in this location. Above all, we had the expertise to deliver on his expectations. These four two-bedroom and three one-bedroom apartments are now being lived in and enjoyed in this great London location.
"Great job!  This the first time that I have worked with the Kisiel team.  I felt that they fully understood what I was trying to achieve and so their knowledgeable and professional advice was spot on.  Speedy response to any issues helped to keep the project on schedule.  Will certainly be working with them again on another development.  "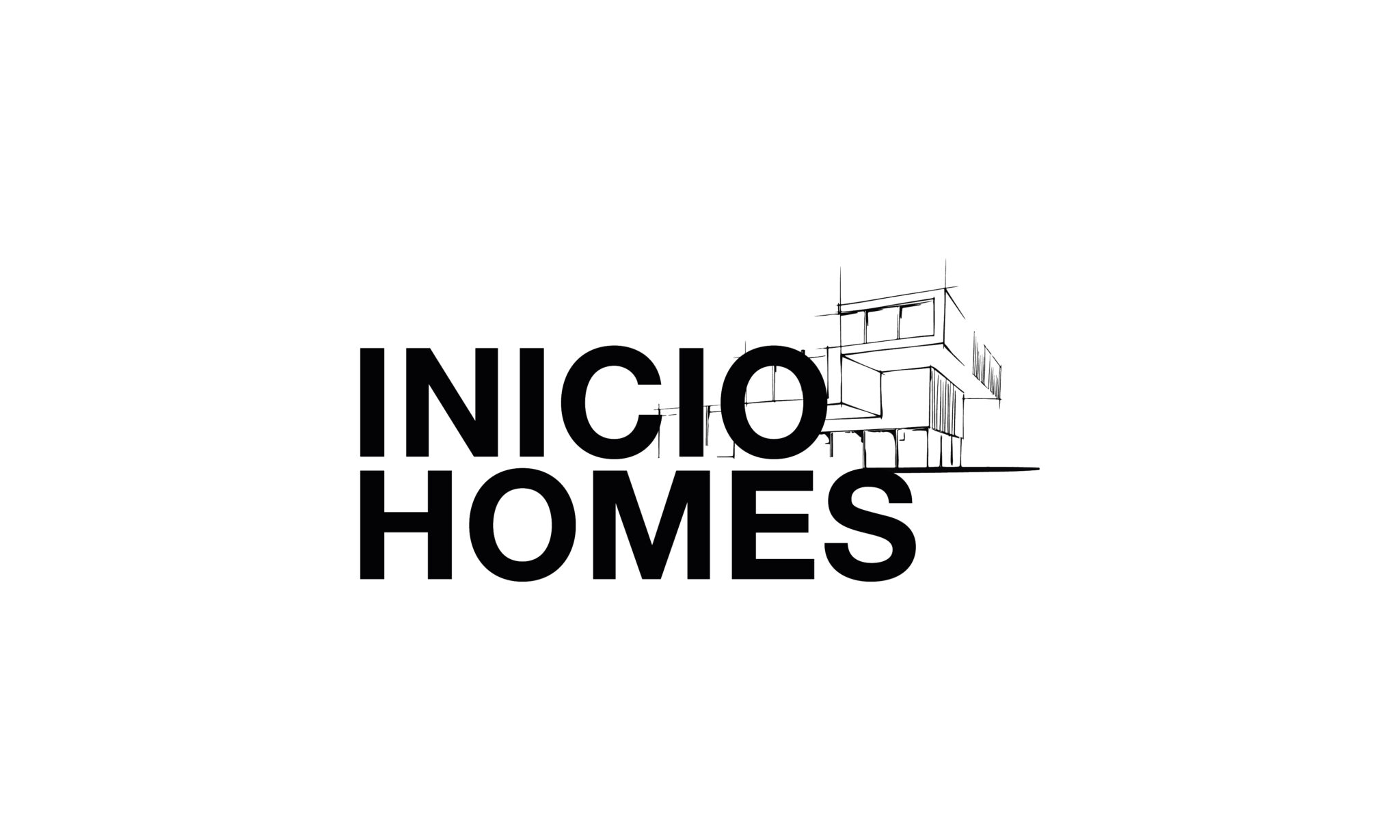 "Appreciate your comments. We were able to use our knowledge to deliver a fabulous conversion for you and very much look forward to joining you on your next scheme. It is good to be a part of creating much needed housing in London. "