What sort of developer are you? Sounds like an odd question? Well not when talking about how to choose the best procurement methods in construction for your next property development. So, what resonates with you:
Need 'sure-fire' costs
A quick turnaround
Control of quality
Design input
Hands on approach
Avoiding risk
Your style of development will influence which building procurement method to use, but so will the type and complexity of the project, your experience, the skills of your team and your attitude to risk. Your decision may well be different for different property developments, especially if you are involved in several projects alongside each other – so what is your choice?
What are the types of procurement?
The main 4 options are:
There are also less widely used Measured Term Contracts (more often used for maintenance contracts for a number of years), Partnering (long term collaborative working usually used by large commercial landlords or for extensive works) and Private Finance Initiative (mostly used for public body procurement).
What is the best procurement option for you?
Match the risk and responsibility of your project to the best procurement option. Each option has its own qualities and there is no best choice in all circumstances Each brings a different level of certainty and risk and the choice is yours – to fit in with you and the design of your current property development.
Need 'sure-fire' costs
Design and Build

Cost certainty of a fixed price with the building contractor for both the design and build elements of your development.
Can be difficult to compare prices of a lump sum contract – especially if the tenders are not detailed.
Construction Management

You contract directly with each sub-contractor.
Negotiating costs of each element through competitive tender keeps you in control of costs and quality.
Can be time-consuming to put in place and requires experience.
Traditional Method

Set price for the construction work through either a Bill of Quantities or the contractor having priced from drawings.
Any changes in design will impact on the costs with additional costs agreed through a variation to the contract price.
Management Contracting

You appoint a design team and a management contractor will employ all the suppliers and contractors.
You pay the price of the contracts plus a management fee.
Costs need to be kept within a set of parameters to avoid over-spending.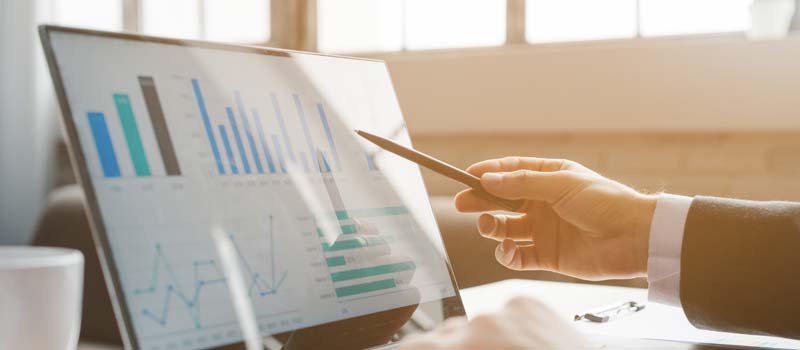 A quick turnaround
Design and Build

Good for a quick turnaround
Single point of contact which can fast track your project
Get started straight away on the construction – as the design and build are co-ordinated by the building contractor.
Construction Management

Can take time to set up.
Down to the efficiency of you, the design team, and your in-house team as to how quickly you can get the design completed and contracts in place so that the construction manager can oversee the construction.
Management Contracting

Can be a lengthier process as you are reliant on your appointed construction manager to put in place all the different contracts packages.
Traditional Method

Takes the longest time to set up.
Time is spent at the start to finalise the design, prepare a specification, and put out to tender.
Depending on the complexity of the tendering process this can delay the start of the construction phase – not helpful if you need a quick turnaround.
Control of quality
Traditional Method

Best option if quality is important to you.
You keep control of the design and the specification throughout.
Construction Management

Retaining the control of quality with each sub-contractor and supplier contract.
Adjust for any changes that reduces any impact on the quality.
Management Contracting

Similar to Construction Management but the control of each contract rests with your appointed construction manager.
Design and Build

No longer controlling the quality.
Agreeing a fixed price for the delivery of the properties means you are reliant on your choice of building contractor.
A good contractor may well select alternative materials that offer a better profit but should maintain your quality requirement.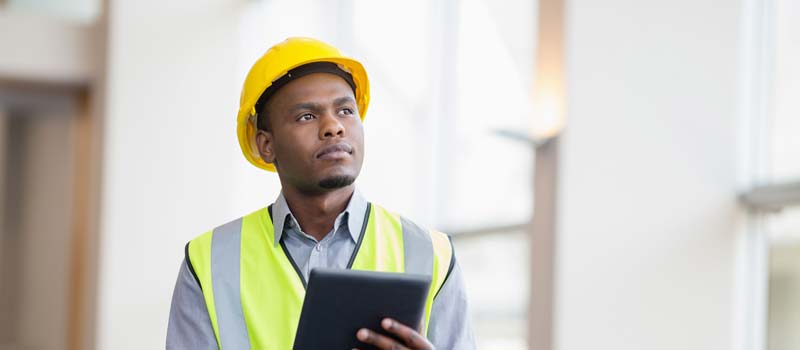 Design Input
Traditional Method

Gives you greatest design input as all the design work is completed and approved before you go out to tender to building contractors.
Clear concept of design from the beginning.
Designs can be adapted during the construction phase.
Complete control of the design throughout.
Construction Management

Your design team to create the design giving you a high input.
Then you create the various sub-contractor packages.
Making changes once the construction has commenced, will mean re-negotiation of relevant contracts (can be time consuming and requires good processes to be in place).
Management Contracting

Similar to Construction Management.
Your appointed construction manager controls each contract.
Still may have to re-negotiate the terms of relevant contracts which will incur additional management fees.
Design and Build

Only allows you control aspects of the design if they are stated clearly in the Employers Requirements (ER).
Having stated what is required, you hand over control to the contractor who is responsible for the design.
Note: If you want to have more control of the design in a Design and Build contract, you can do a Novated Design and Build which allows you to have an architect to start the process to enable you to obtain planning permission. The next step, in most cases, is that the original architect is novated to the building contractor for the remainder of the project to continue assisting with the design, managed by the contractor.
Hands on approach
Construction Management

Requires you to have experience of running property development projects.
Very 'hands on' with the negotiation of each package with sub-contractors and suppliers.
Your appointed construction manager manages the works.
Traditional Method

Involved in the details of the project especially with changes to design and the spec as the project progresses.
Ideally the design is confirmed at the start but changes can be made during construction (although incurring additional costs).
Management Contracting

Gives you less 'hands on' with the project.
Contracts are being managed directly through your appointed construction manager.
Design and Build

Least involvement.
Basically, you say what you want at the beginning and then you get a finished product at completion.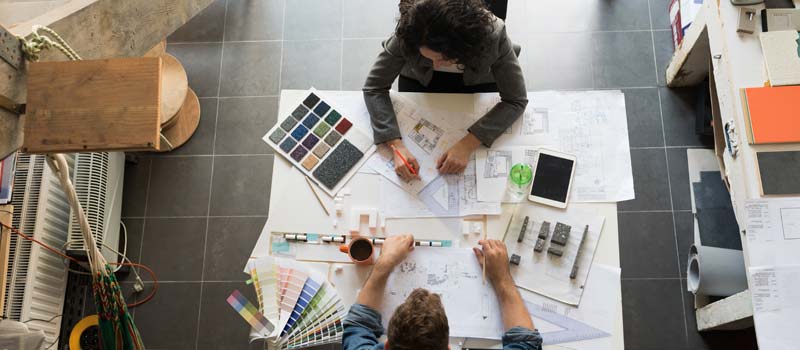 Avoiding risk
Design and Build

Takes away most of the risk.
Contractor is responsible for the design, construction and for any defects in the completed building.
Lower risk as you lay out the requirements in the contract and the contractor is required to deliver.
Construction Management

Riskier.
No one point of responsibility because the contracts are issued between the developer and different contractors.
Management Contracting

Also, riskier.
Contracts are between your appointed construction manager and the sub-contractors rather than directly with you.
Traditional Method

Most risky.
Design risk lies with the developer for any errors or missing items.
Split responsibility for defects – can result in disagreement as to whether the defect is a design fault or poor workmanship.
More risk of disputes with the design team blaming the construction team and vice versa.
Other considerations
Design & Build is good option if the project is fairly simple – but if it is more complex, such as working on a building in a conservation area or converting a listed building, it may be more suitable to take the Traditional Method route.
We all know that any construction project can experience delays with unforeseen technical issues, supply of materials and the co-ordination of tradesmen. Projects can also end up over budget and there is always the potential for conflicts of opinion between those involved. The more knowledge and experience you can bring to the process – will give you more choice in the selection of your procurement route.
DON'T LET 'UNEXPECTED COSTS' TURN YOUR DEVELOPMENT PROJECT INTO A NIGHTMARE.
Download our 16 examples of how costs can escalate if the impact of 'unexpected costs' are not considered. Find out what they are and roughly how much each of them could cost you.
For more experienced developers involved in complex projects, and if you have a good in-house team with the relevant skills, then the Construction Management route is a good option.
If you are averse to risk you may consider passing the risk in a Design & Build contract but if you feel confident to take on more risk, the other options will appeal.
The challenge!
The challenge is to decide which procurement method is the best choice for your next property development. It is not necessarily the same choice as for your last project. There is no right or wrong decision – just a different path.
Look at the options and decide on the one best suited to you and the scope of your next project. And get started!