Joining the Training Group
Playing a part in training in the construction industry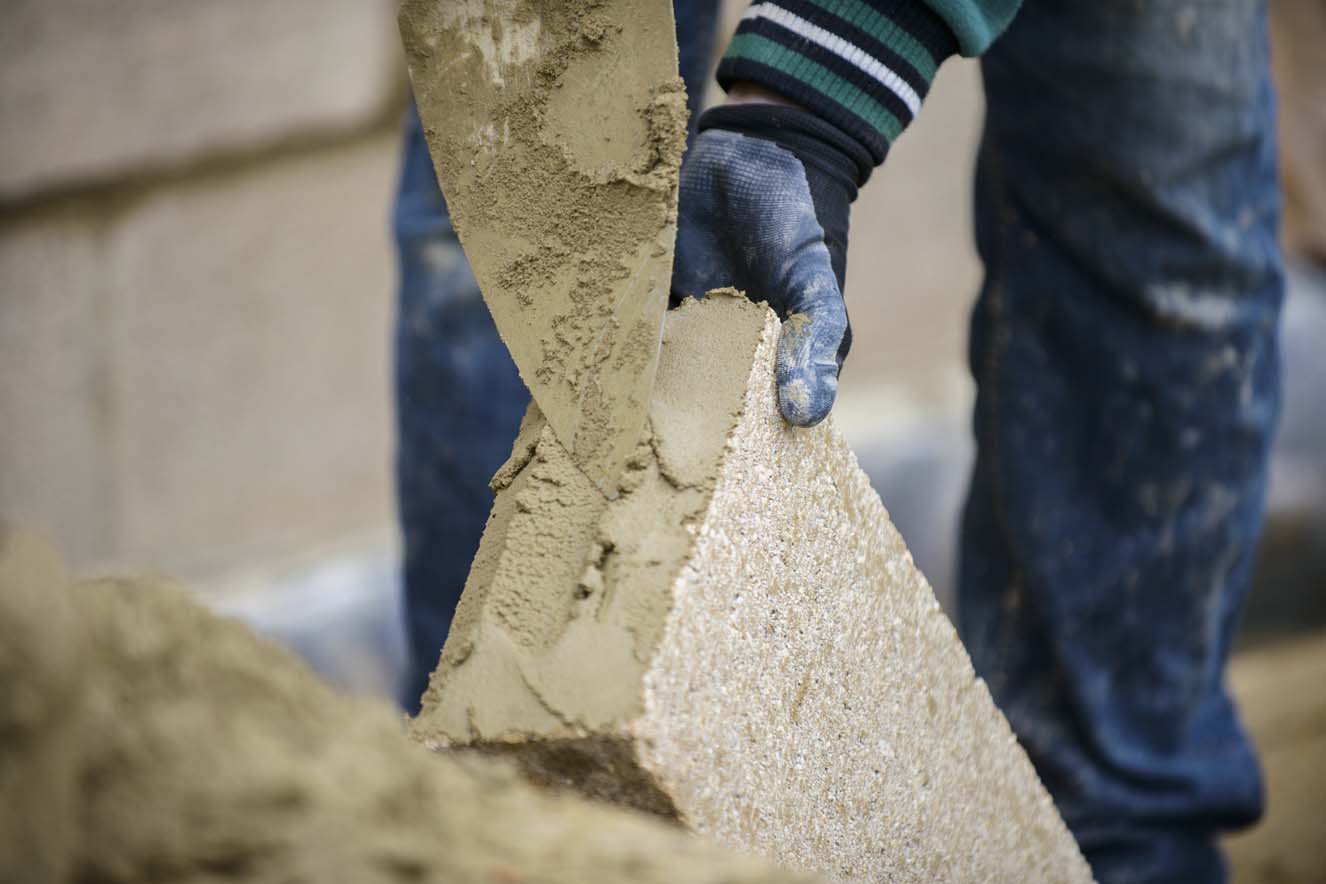 Annie Summun has been invited by the Federation of Master Builders (FMB) to bring her experience to their Training Group discussions.
Sarah McMonagle, Director of External Affairs, asked Annie if she would volunteer to be on the Group as the FMB were really keen to use Annie's experience of having been on the CITB Levy Working Party during 2017. She will be able to give a valuable input as the Training Group look to drive the process of reform in training over the coming months.
Attending her first meeting on 31 October 2017, Annie looks forward to getting involved in the future of training within the construction industry. This is in addition to her role on the London Board of the FMB representing members in the London area.