Is it a Banksy?
What do you think? A bit of graffiti or a work of art?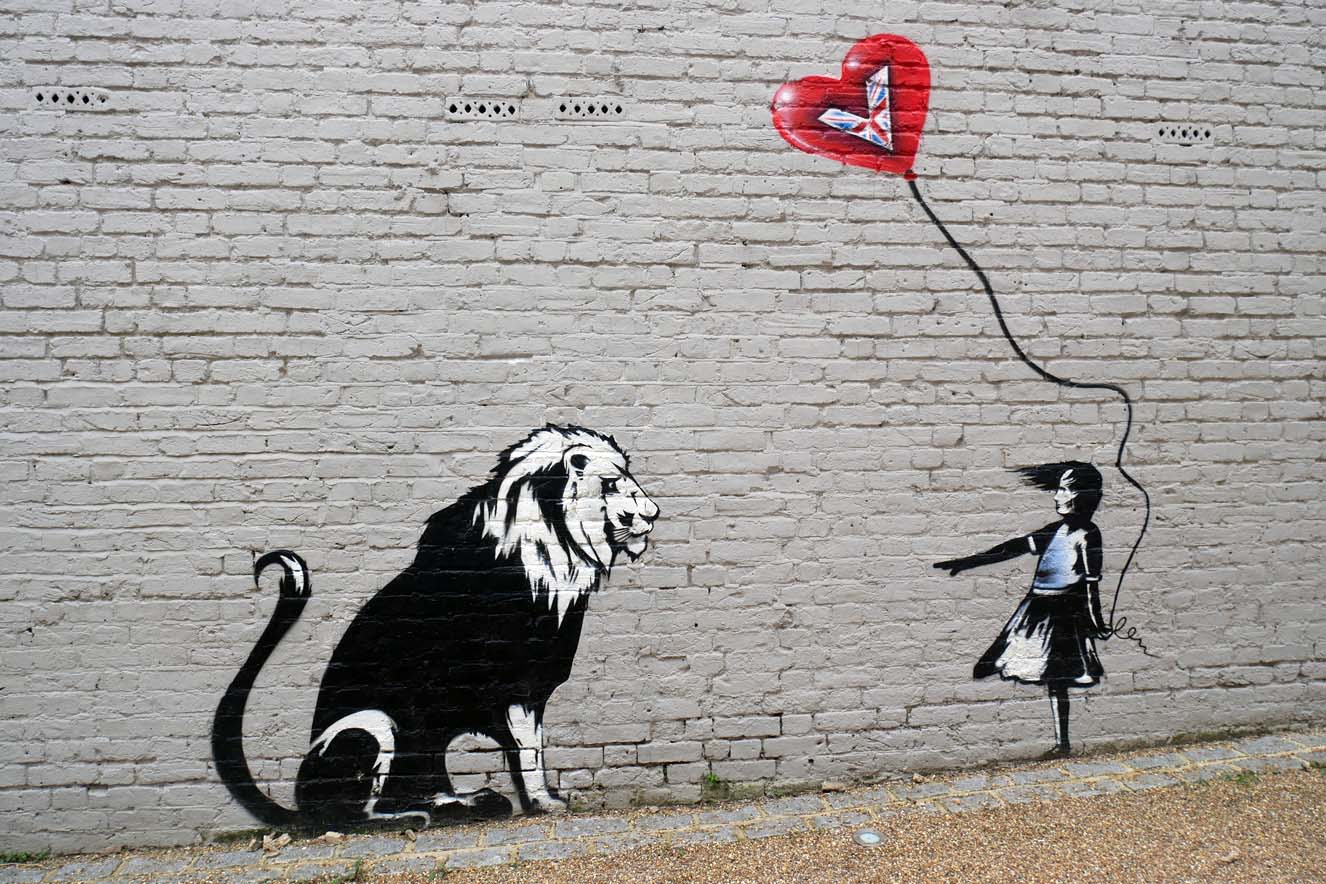 Kisiel Group have just started an exciting new project in London. But even more exciting was to find this image on the wall. Speculation is as to whether it is a Banksy or not has got us wondering.Apart from the issue as to whether this image is worth a fortune, we have started on this new project which involves turning a former MOT testing station into a block of seven luxury apartments.Additional floors will be added to the building and on completion the property will comprise of two apartments on the ground floor, three apartments on the first floor, and two apartments on the second floor.

We look forward to showing you the finished project in due course.