Fruit Friday
Free healthy fruit in place of biscuits in the office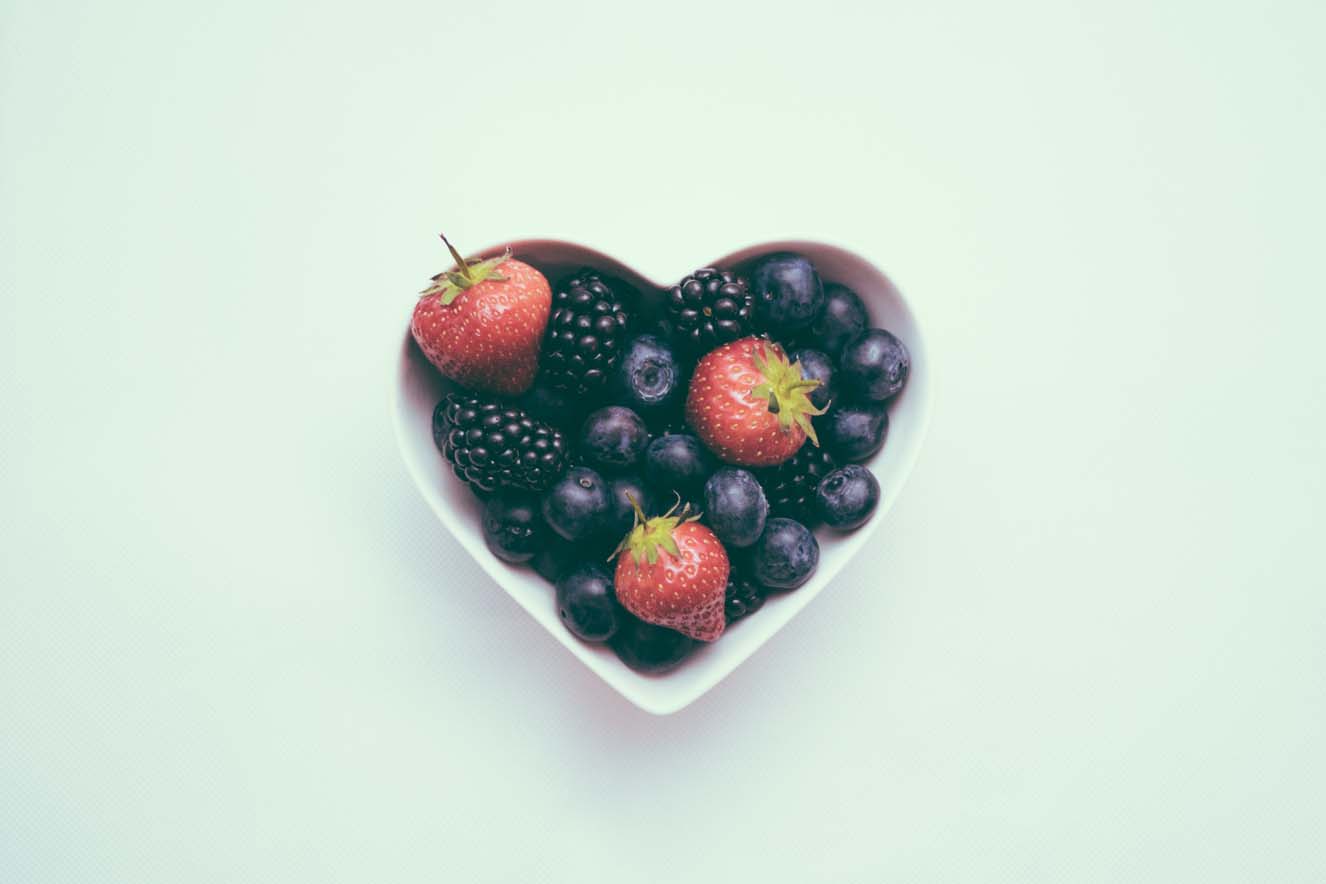 It all started with an idea one Friday to have some fruit in the office.
As a company, Kisiel Group want to encourage good health amongst the team and how much better to provide some fruit rather than the usual biscuits and cakes for the tea and coffee breaks.
It was so popular with our team that we decided to do it every Friday. Then we decided that it did not have to be just on a Friday – it can be any day of the week!