Consultation at BEIS
Joining other Master Builders for discussions today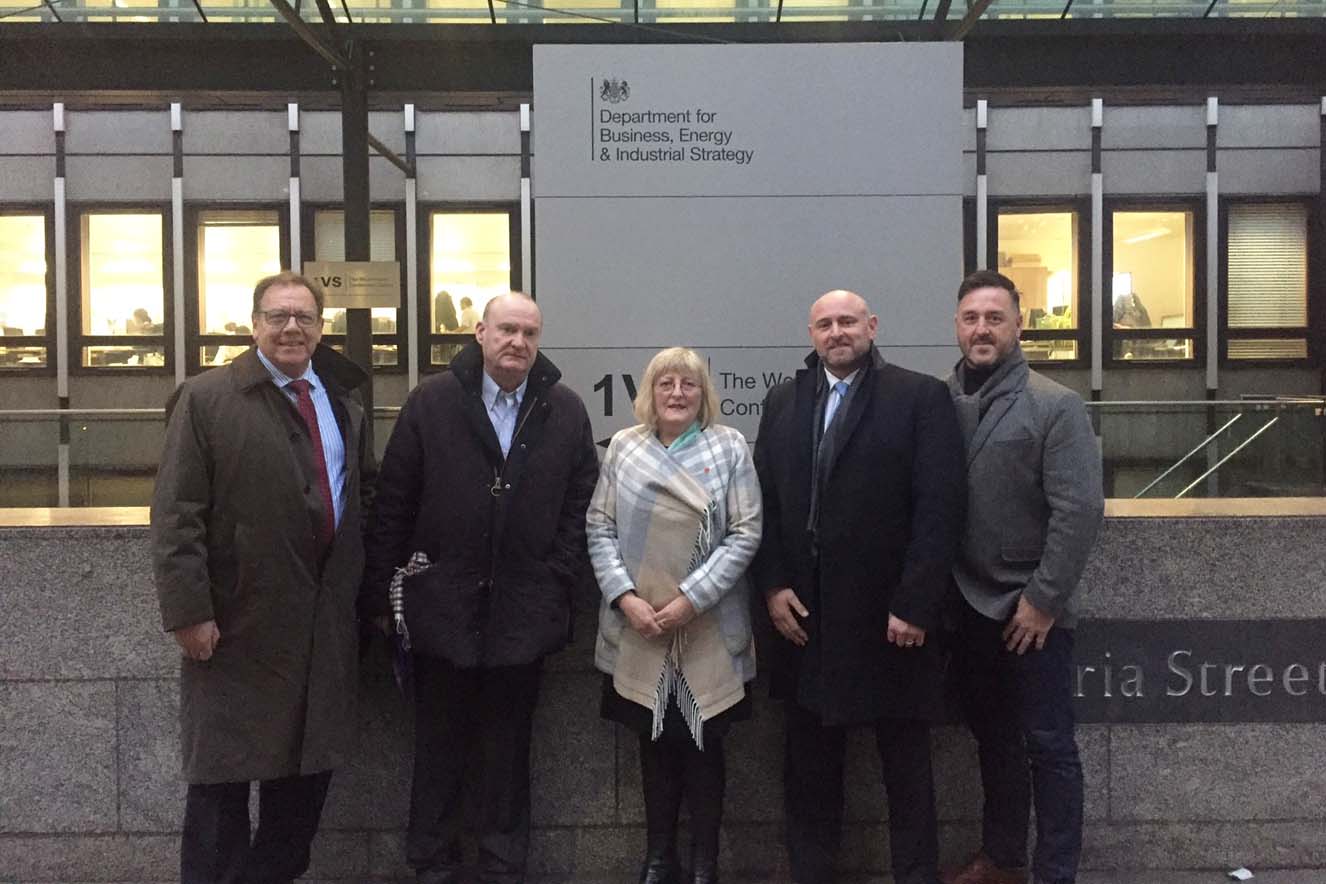 Annie Summun joins other Master Builders today for discussions at the Department for Business Energy and Industrial Strategy (BEIS).
BEIS have sought the views of SME's as they come close to the deadline on 19/1/18 for two consultations: Retention Payments in the Construction Industry and 2011 Changes to Part 2 of the Housing Grants, Construction and Regeneration Act 1996
Annie and five other Master Builders along with Andrew Dixon, Head of Policy at the Federation of Master Builders, had discussions with BEIS staff on the very relevant issues in the construction industry around payment frameworks, withholding of retention payments and a review of the adjudication process. It was a lively discussion with the participants sharing their own experiences within their organisations and discussing how we might overcome some of the problems and address the challenges.
This was a very worthwhile meeting and important for SME's views and concerns to be heard ahead of the consultation deadline.