A Gold Award
A Secured by Design Gold Award for latest project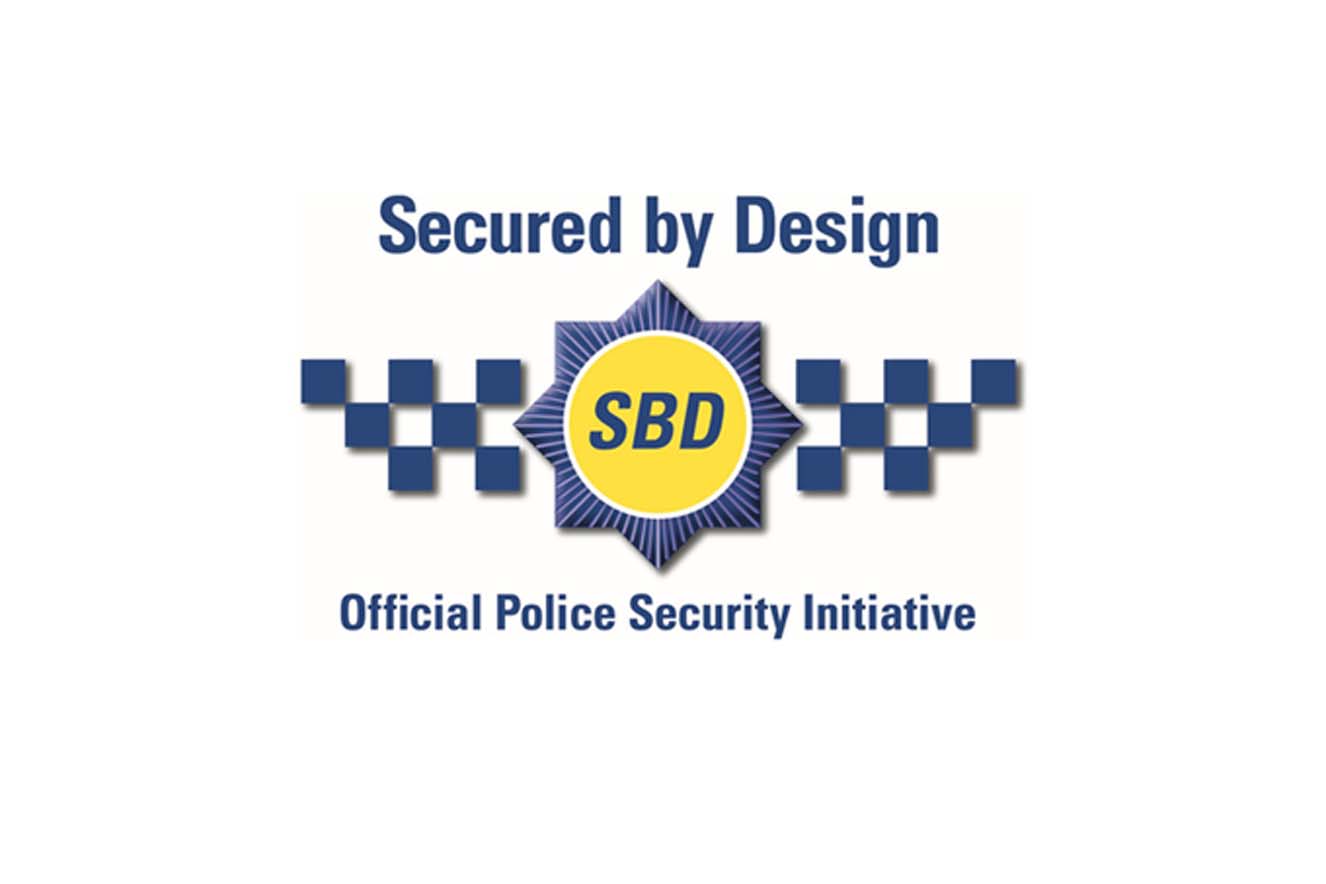 Kisiel Group have today gained a Gold Award on its latest development in recognition of the level of security that has been achieved. This is where the design has helped to significantly reduce the opportunity for crime and anti-social behaviour.
There are 3 levels of award: Gold, Silver and Bronze. The Gold Award is the highest level and it is awarded where the physical security specification of the home is enhanced by the security provided in the external environment.
Members of the Kisiel team have worked closely with the Metropolitan Police to ensure that the procurement of doors, windows and locks etc meet with their strict standards. Also the external areas were assessed and recommendations were actioned so that the application was able to meet the vigourous standards set for the Gold Award.